It All Started With a Little Elbow Grease
Weber Brothers Auto was established in 1980 by two brothers, Eugene and Carl Weber as a modest body shop in Reinholds, Pennsylvania. In addition to body and paint work, the brothers also rebuilt Volvos and other cars. Eventually a small inventory of engines, transmissions, and other parts began to accumulate. In 1987 the company shifted gears to selling used auto parts and moved into a small warehouse in Stevens, PA. Eugene and Carl worked hard to maintain a clean and organized business specializing in foreign car parts. In 1993, the company continued to grow by selling domestic car parts and adding a second location in Lebanon, PA. In 1997 the Lebanon location added a brand new building which included a modern dismantling facility, warehouse, and several offices. To increase efficiency, the entire business consolidated to the Lebanon location.
Today, Weber Brothers Auto is still a family owned and operated business nationally recognized for BMW, Mercedes, Porsche, Jaguar and other high end car parts. A full line of Asian, European, and Domestic car parts are now available. We also offer light duty truck parts such as the Ford F-150, Dodge Ram Truck, and the Chevy Silverado.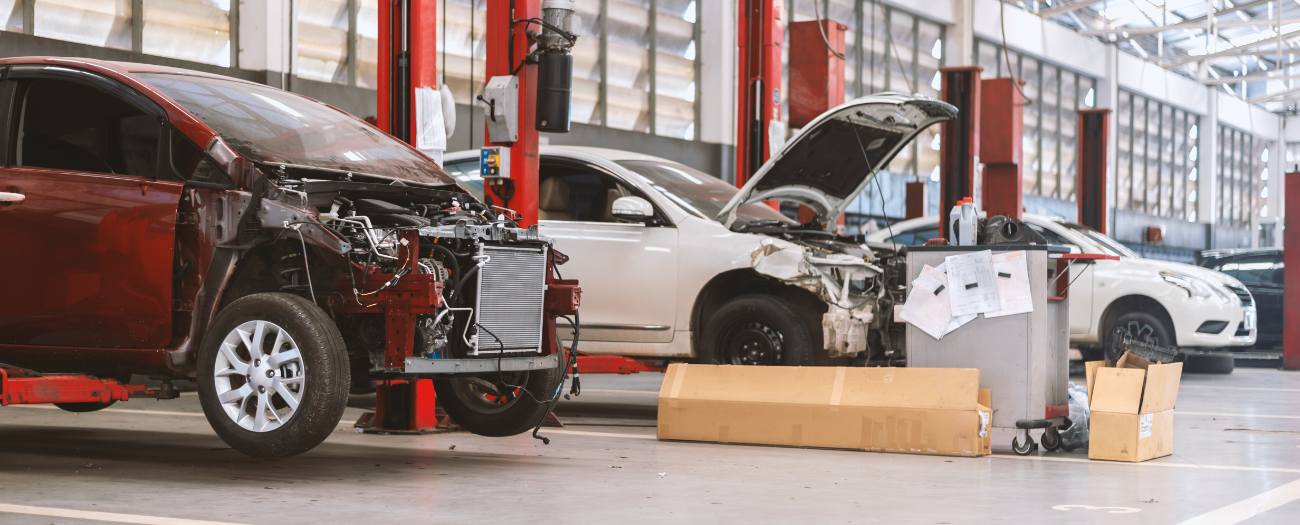 Meet Our Staff